Upstate Pride SC
Empowering people of all gender expressions and sexual identities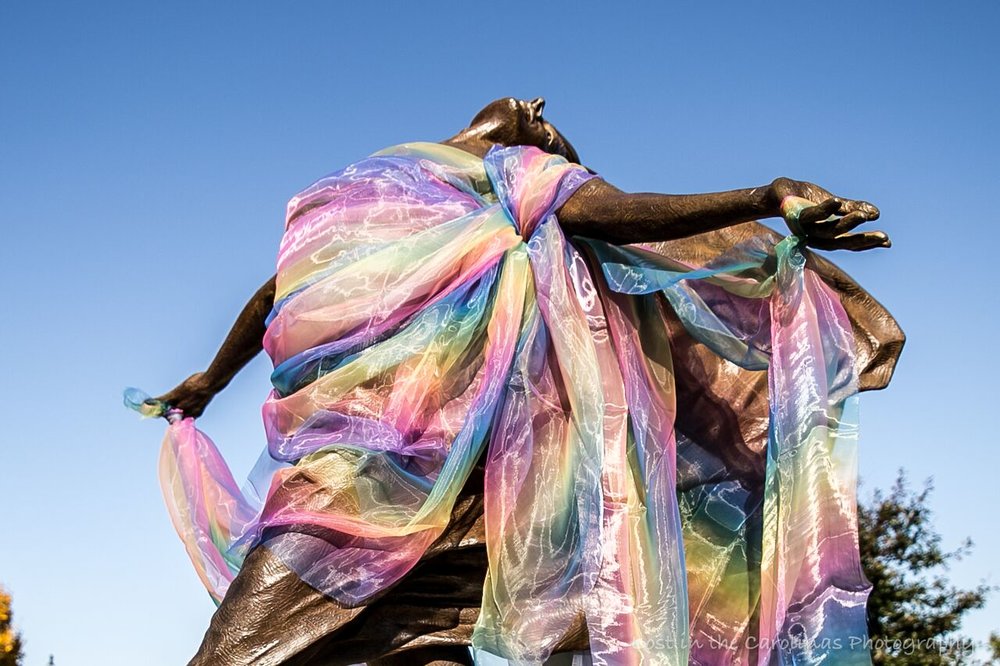 Upstate Pride SC serves the 10-county region of the upstate of South Carolina including Abbeville, Anderson, Cherokee, Greenville, Greenwood, Laurens, Oconee, Pickens, Spartanburg and Union counties.
Pride Week
October 25 - November 3, 2019
Join us for the first-ever Upstate Pride Week, though it's actually TEN days of Pride celebrations across the Upstate! Upstate Pride Week will be filled with Pride-themed events for all ages throughout the week ⁠— from art and literature, to music and performance, with some comedy, theater and movies all included.
Upstate Pride SC empowers people of all gender expressions and sexual identities in the Upstate of South Carolina by promoting acceptance through education, advocacy and networking.
As a non-profit organization, we are fueled by the generosity of those we serve – people of all gender expressions and sexual identities. The Pride community has made great strides, but the road ahead is still long, and the need for support is as strong as ever. Make a tax-deductible donation today to help provide advocacy, education, and networking opportunities to the still under-served Upstate Pride community.
Connect with us
Sign up with your email address to receive the latest community news, events, updates, and volunteer opportunities.
Get Involved
Our community trusts us to provide quality opportunities for education, advocacy, and networking, but we rely on our community to help make it happen. Although our Board of Directors is highly dedicated, we are small, and it takes a village to make our programs successful. We'd love to have you on the team.